Today, millions of people go through depression, anxiety, and bipolar disorder, and for most of them, mental health care is not optional. Many patients have to dig deeper into their pockets to pay for mental health treatments yet cost is still a barrier to accessing the quality service they require.
In the United States, 26% of 240 million adults suffer from mental health problems according to the NIH. That translates to around 60 million US adults. 60% of the mental health patients do not receive appropriate treatment.
The cost of a psychotherapy
The fee charged for psychotherapy varies greatly with the geographical area. For example, in Manhattan, psychotherapy will cost more than in Dayton, Ohio. Additionally, in areas with less number of therapies, the fee may be a little more.
Another factor that determines the cost of psychotherapy is the license under which the practice is being conducted. In this scenario, an MD who has specialized in dealing with psychiatric problems will charge much more.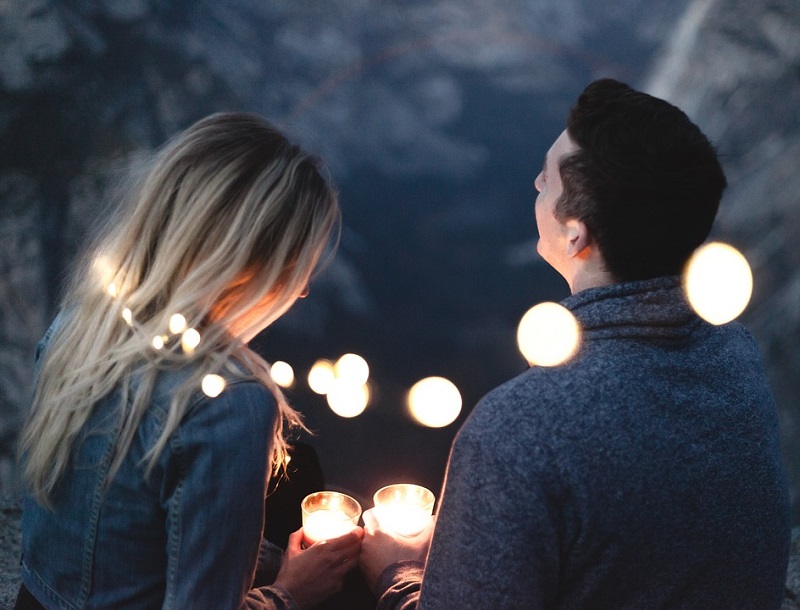 Furthermore, the cost of psychotherapy will depend on whether the therapist offers a sliding scale. The sliding scale means the fee is determined as a function of the capability of the patient to pay, more so when it is something that will be done over a long period of time. What is considered when coming up with a sliding scale is the patient's total income, number of family members the income supports, as well as other circumstances.
Starting therapists will typically charge a little fee to get their practice up and running and then subsequently raise the fee when their practice if off the ground.
A standard session of talk therapy of about 55 minutes costs around $80 and $120. The highest therapy fees are charged in New York – between $200 and $300, while on the other side of the scale, the lowest therapy fee can be $60. Even when you multiply the lowest rate by one session per week, the costs become higher for patients to pay.
Professionals who provide psychotherapy
There are a variety of mental health professionals who can offer psychotherapy. Below are some of them;
• Psychologists: Psychologists have a doctoral degree in psychology – the study of mind and behaviors. After finishing the graduate program, psychologists also are required to complete a two to three years internship in addition to further treatment methods training, the theory of psychology, as well as behavioral therapy. After obtaining a license, psychologists can psychotherapy, counseling, and provide appropriate mental disorder treatments.
• Licensed clinical social worker: These professionals have at least a master's degree in social work and training, which make them capable of evaluating and treating mental disorders.
• Mental health nurse or psychiatric: Majority of nurses undergo special training that equips them with skills to provide mental health services. They can perform evaluations and provide psychotherapy.
• Licensed mental health counselor: Licensed mental health counselors have a master's degree in psychology and counseling as well as other related fields. After the graduate program, mental health professionals are also needed to have two years of experience working under qualified mental health professional.