The busiest shopping days of the year are here again which only means that the gift-giving season is just around the corner. You are probably wondering as early as now what best business gifts you can give your clients this coming holiday season. If you are unsure how you will approach business gift-giving, there are a handful of tips that can help you make it through the holiday craze while still keeping your budget, reputation, and sanity intact.
Make It Personal
When it comes to giving gifts, it is too easy to be carried away by the excitement. But, be careful. Most of the time, your best intentions might easily backfire. For instance, the last thing you want is for your gifts to end up in the trash bin just because it looks impersonal and generic. On the other hand, you don't want your gifts to scream tacky or desperate.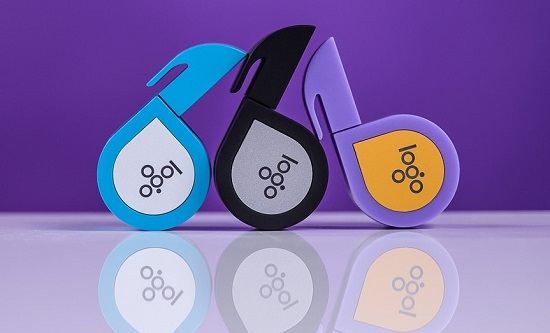 Instead, you want your gesture to appear and feel personal and thoughtful. The most memorable business gifts are those items that had a touch of customization. Perhaps, you can gift a piece of cutlery or a wine opener etched with the family name and company logo of the receiver on it. Talk about personal. Instead of your own name or company logo, take things to a higher level by adding the receiver's logo and name.
Be Creative
If one of your clients happens to be a big fan of golf, you will probably think of sending him a dozen golf balls, which, unfortunately, he will only lose in the end. Take note that business gifts are all about usefulness and longevity.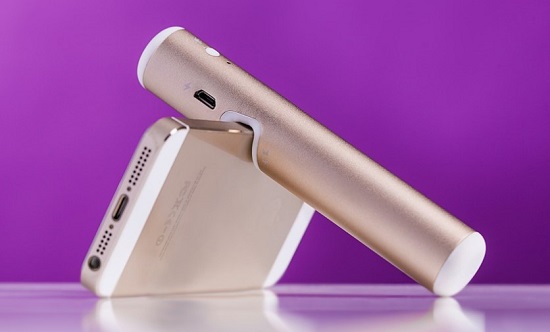 For your golf-aficionado client, you can send a training device that he can use indoors for practicing some of the key elements of a golf game. The receiver will surely think of you every time he uses it. You can also add a sleeve of golf balls and put a note that will put a smile on the receiver's face. It is creative and personal at the same time, making you hit two birds with one stone.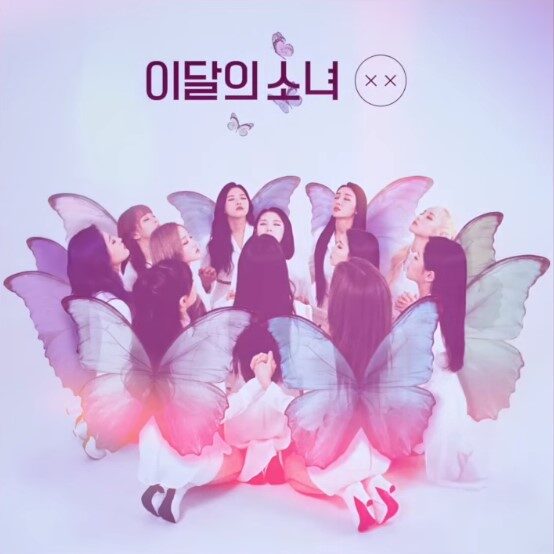 You might also be interested in the following article:
With their unique blend of genres, stunning visuals, and powerful messages, K-pop albums offer something for everyone. In this list, we'll be showcasing some of the top K-pop albums that took the world by storm and have captured the hearts of fans worldwide.
Don't Be Cheap
Think about the amount of money you spend just to take someone out for a delish meal. This meal might be easily forgotten or lost the following morning. However, as far as business gifts are concerned, businesses always try to spend as little as possible. If the rest of your business's offers are first class, make sure you don't go low-balling when showing your gratitude and appreciation. If you go cheap, sending nothing is definitely going to be better than sending something.
Having said this, it doesn't mean you should blow all of your budget on your business gifts, either. You can send a video of your whole team telling your clients how much you enjoy and feel grateful doing business with them. You can also send a picture of your team in front of the whiteboard as they discuss your client's project. Such personal touches are excellent ways for you to create a lasting good impression.