It's no wonder that K-pop albums have become increasingly popular among fans worldwide, with their unique blend of genres, stunning visuals, and powerful messages. From chart-topping hits to experimental soundscapes, the best K-pop albums offer something for everyone, whether you're a die-hard fan or a newcomer. In this list, we'll be showcasing some of the top K-pop albums that have captured the hearts of fans worldwide. Get ready to be swept away by the magic of K-pop music!
BEST K-POP ALBUMS
10. AESPA – My World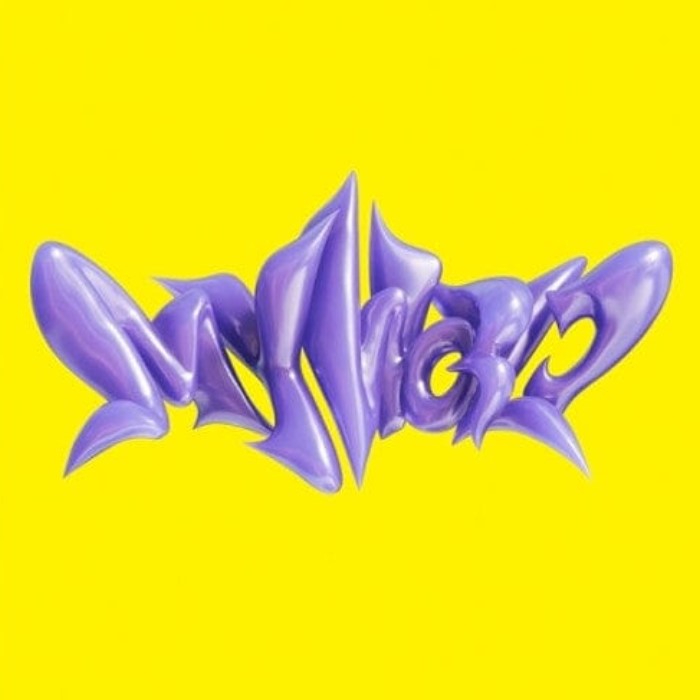 Aespa is a groundbreaking K-pop group that has taken the industry by storm with its unique blend of futuristic concepts and stunning visuals. Unlike other K-pop groups, Aespa is not just a band but a virtual one, with their members existing both in the physical and digital worlds. The group's name is a combination of "æ," which represents the avatar characters of the group, and "aspect," which represents the real-life members. Aespa's music is characterized by its futuristic soundscapes, catchy melodies, and empowering lyrics, which aim to inspire listeners to embrace their individuality and pursue their dreams. My World is the latest album; what are you waiting on? If you're a true Aespa fan, get it! 
9. IVE – I'VE IVE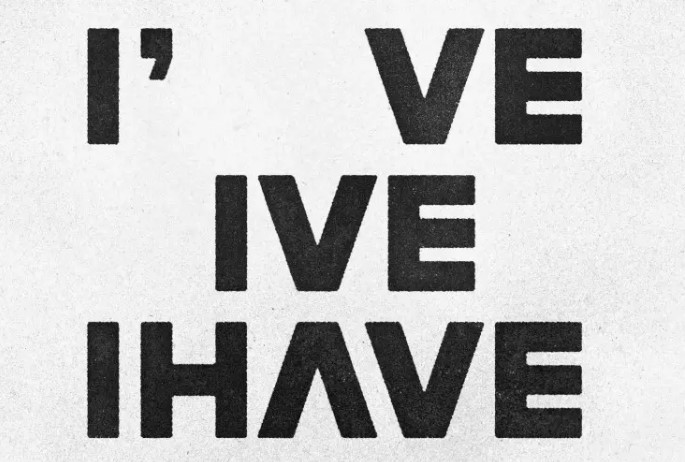 I'VE one of the latest albums of IVE, an outstanding girl group with no bad songs! IVE is more than just a K-pop girl group; they're a force to be reckoned with. Comprised of four talented and charismatic members, IVE burst onto the scene in 2021 with their debut single, "11," showcasing their ability to create infectious music and captivating performances.
What sets IVE apart is their bold and confident approach to music-making. Their latest album has the most trendy K-pop song called "I AM" and it's taking over social media.
8. DREAMNOTE – The Secondary Page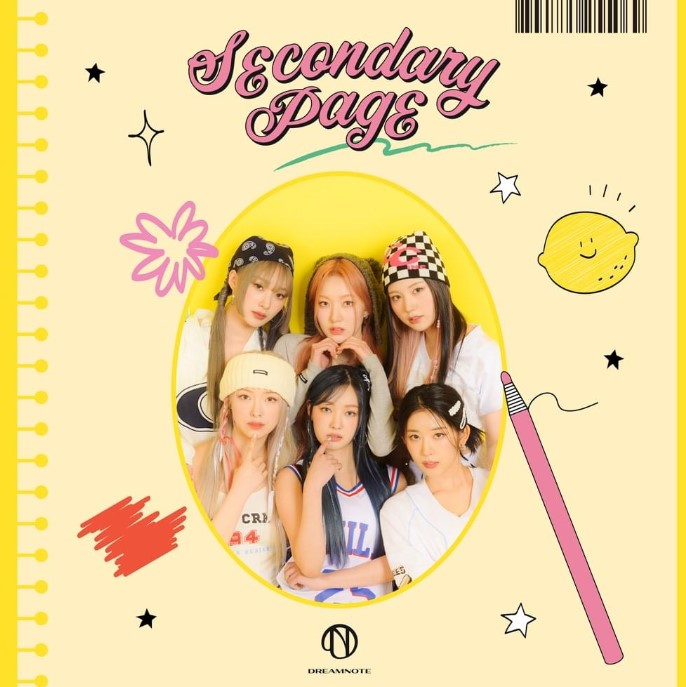 Dreamnote is a rising K-pop girl group recently debuted, known for its youthful and bubbly image. The group consists of seven talented members who each bring their unique flavor to the group's sound.
What sets DreamNote apart is its ability to blend different genres seamlessly. They're not afraid to experiment with different sounds for their music. Their upbeat and catchy tracks have quickly gained a following, with fans drawn to the group's infectious energy and fun personalities. Their new album, The Secondary Page, takes the world by storm with their fun music. 
7. LESSERAFIM – The Unforgiven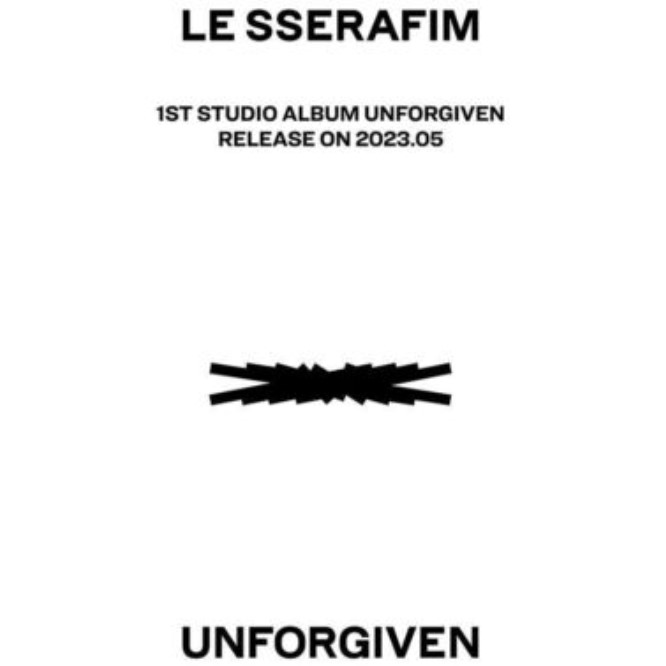 LesseraFim is a K-pop duo known for its cute and bubbly image, catchy music, and adorable personalities. The duo consists of two talented members who have captured the hearts of fans worldwide with their unique sound and charm. With their infectious energy and fun-filled performances, LesserFim is quickly becoming one of the most popular acts in the K-pop scene.
The Unforgiven album is also one of the BEST K-pop albums ever! And it has many diverse songs like "Impurities" and "Sour Grapes". Make sure to check it out! 
5. SEVENTEEN – FML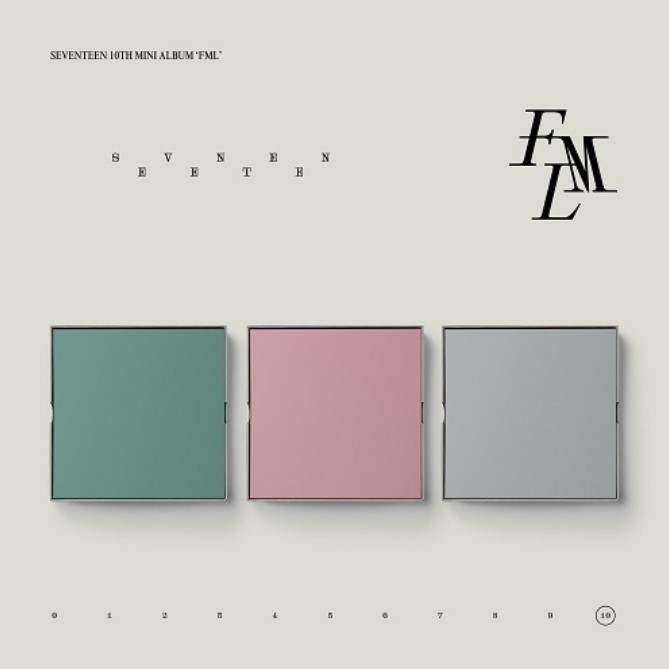 SEVENTEEN is an evergreen boy band that produces youthful music. It is a K-pop boy band that has taken the world by storm with its incredible talent and captivating performances. The group is known for its powerful vocals, impressive dance moves, and ability to blend different genres of music seamlessly. With thirteen members, each with a unique personality and talent, SEVENTEEN has captured the hearts of fans worldwide with its dynamic energy and unmatched stage presence. Whether performing their hit songs or showing off their incredible dance skills, SEVENTEEN always delivers a show-stopping performance that leaves fans wanting more.
4. KEP1ER – Lovestruck
Giddy is one of the most popular songs KEP1ER has recently produced in its Lovestruck album, making it one of the best albums 2023. They're a young girl group with many charms. The group consists of seven talented members who bring their unique flair to the group's sound and style. KEP1ER's music is known for its upbeat, catchy melodies and empowering lyrics that inspire fans worldwide. 
3. APINK – SELF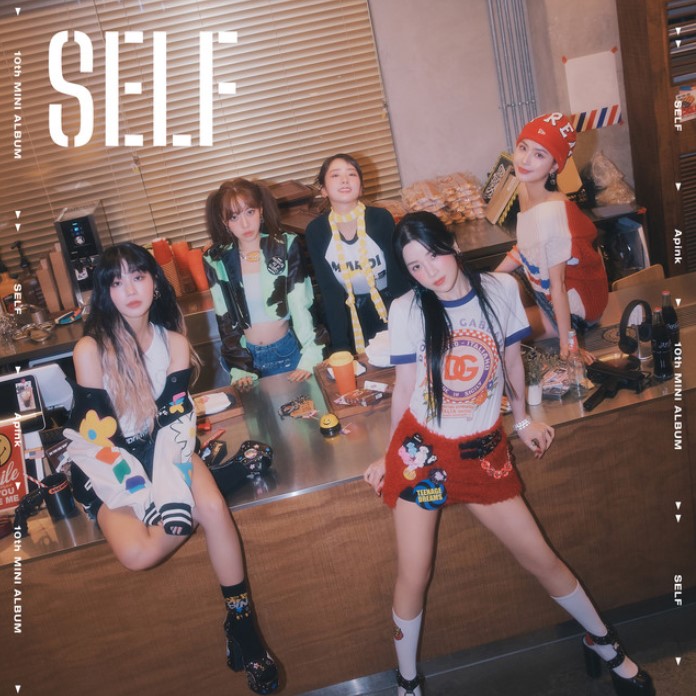 Apink is a well-known K-pop girl group that has captured hearts since its debut in 2011. The group comprises six talented members with a reputation for their charming personalities, impressive vocals, and stunning visuals. Apink's music is known for its sweet and catchy melodies, with lyrics that often touch on themes of love, friendship, and growing up. With their girl-next-door image and endearing personalities, Apink has become one of the most beloved K-pop groups in the industry, and their fanbase continues to grow with each new release.
2. BAM BAM – Sour and Sweet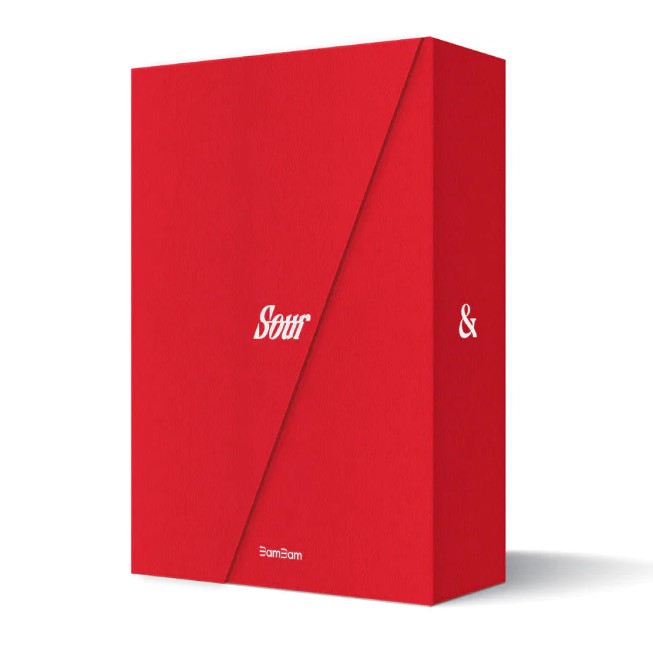 BamBam is a famous Thai rapper, singer, and dancer who rose to fame as a member of the K-pop group GOT7. He was born on May 2, 1997, and debuted with GOT7 in 2014. BamBam is known for his smooth rapping skills, catchy dance moves, and charming personality. 
Sour and Sweet is also one of the latest albums produced by BAM BAM. He's one charismatic idol establishing his solo fanbase with his talents and cool vocals. 
1. (G)-IDLE – I FEEL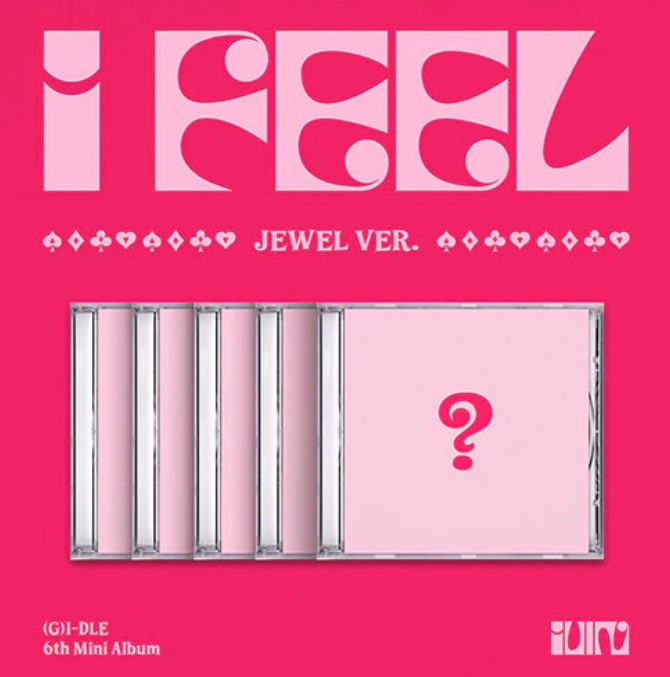 (G)I-DLE is a South Korean girl group formed in 2018 by Cube Entertainment. The group comprises six members: Soyeon, Miyeon, Minnie, Soojin, Yuqi, and Shuhua. (G)I-DLE gained popularity for their unique concept and music style, which blends elements of K-pop, EDM, and hip-hop. The group is known for their powerful vocals, impressive rap skills, and captivating performances. Since their debut, (G)I-DLE has released several hit songs, such as "Latata," "Hann," and "Oh My God," and has won multiple awards for their music and performances. They continue to gain a large following both in Korea and internationally.
Conclusion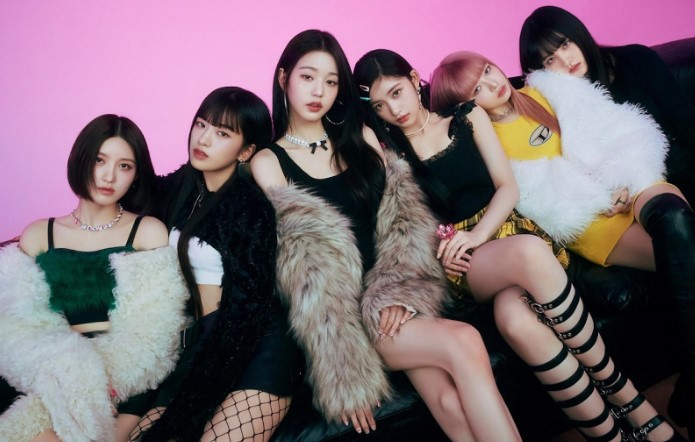 In conclusion, K-pop has produced some of the most exciting and innovative music of recent years, and these top 10 albums are just a tiny sample of the incredible output from the genre. Each album has its unique style and flavor, but they all showcase K-pop artists' incredible talent and creativity. Find albums, lightsticks, and official K-pop merch on Kpopomo.shop. With its global reach and passionate fanbase, K-pop is sure to continue pushing boundaries and creating music that inspires and delights fans around the world.